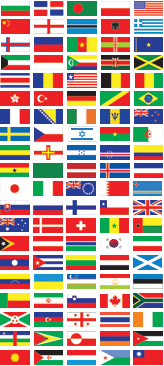 International Mental Game Coaching Association

Bill Cole, MS, MA
Founder and President
P.O. Box 50372
Palo Alto, California 94303
USA
PHONE: 408-705-8877
E-Mail: BCole@MentalGameCoaching.com
Website: https://www.mentalgamecoaching.com

If you would like to contact us, please either fill out the form below and click "Submit" or send an email message to BCole@MentalGameCoaching.com. If using the submission form, e-mail address and "verify" checkbox are required, and all other entries are optional.