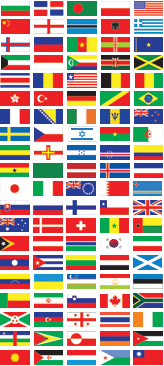 The International Mental Game Coaching Association has developed an important Athlete Bill Of Rights document for all athletes, coaches, administrators, parents, staff and anyone involved in sport.

Click on the article title to view the IMGCA Athlete Bill of Rights.

The IMGCA Athlete Bill of Rights
Also see our main Articles page for article usage guidelines, a call for writers and editors and additional articles covering a variety of other topics related to the mental game.